Dudeism
by Volker Weber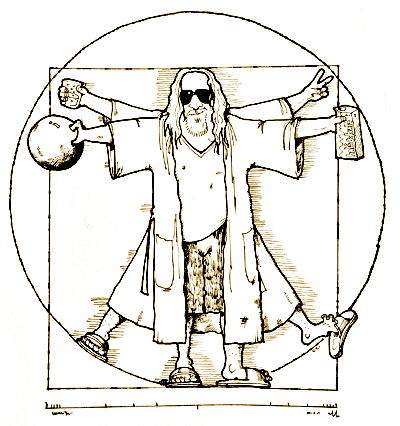 Comments
That's ridiculous! EVERYONE knows you can't bowl in flip-flops!
The Dude never wears flip-flops when bowling. :-)
I'd likke a full-size print. It would really bring the room together.....;)
I just miss a joint ;-)
The Dude never bowls! He listens to bowling, hangs around in bowling Aleys, but you never ever see him tossing the bowl! I just love that movie!!